welcome there!
WELCOME TO AH COSMETIC CLINIC
Located in the heart of the Brisbane CBD medical precinct AH Cosmetic Clinic is situated to make your every visit comfortable. Easily accessible by public transport, just a short walk from Central Station and located adjacent to the Wickham Terrace parking multiplex you will never have to worry about finding a carpark in the busy CBD. Interstate and out of town patients will also find ease in knowing that we are conveniently located on the ground floor of the Astor Metropole Hotel, corner of Wickham Terrace and Berry Street, Spring Hill.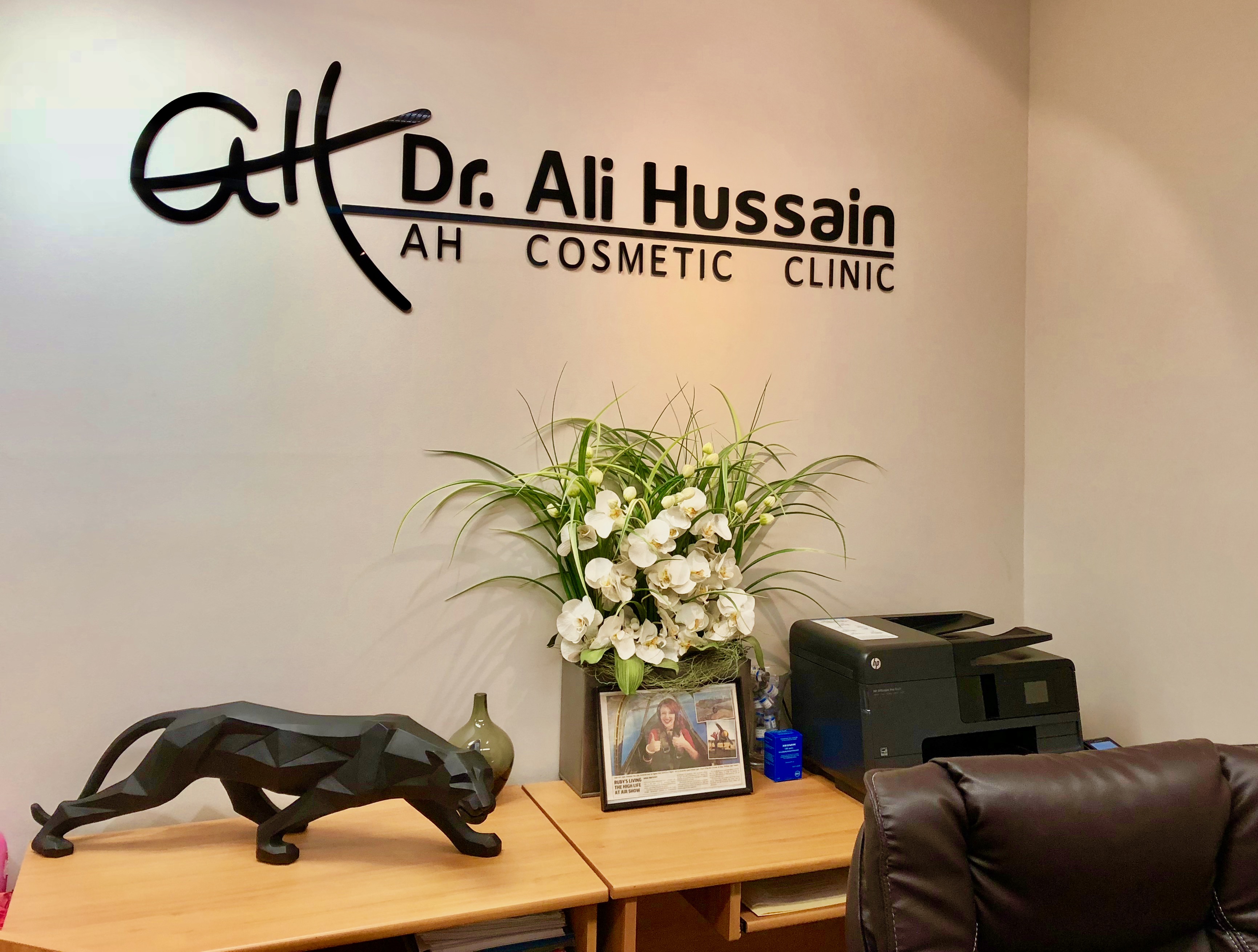 Our patients are our number one priority, and we always aim to provide a personalised service and facilities so that you will always enjoy a warm, friendly atmosphere.
AH COSMETIC CLINIC
1/197 WICKHAM TERRACE
Spring Hill QLD 4000
0420 488 105
0408 778 361
info@dralihussain.com.au