Giving birth can be one of the most rewarding experiences of a woman's life. Unfortunately, pregnancy and breast-feeding often result in unwanted changes in a woman's body, such as drooping breasts, enlarged areolas, loss of waist definition, pockets of fat in the abdomen, stretch marks, and a sagging tummy that does not respond exercise and dieting. The loose muscles and stretched skin may improve over time, but the body never completely returns to the way it was before the pregnancy.
The goal of a mummy makeover is to restore the shape and appearance of a woman's body after childbearing. Many women notice changes in their bodies post-pregnancy. There are many areas of the body that can be addressed, most commonly the breasts, abdomen, waist, genitalia and buttocks.
MUMMY MAKEOVER PROCEDURES
Mums seek out surgeons to rejuvenate their breasts and tummies to the youthful firmness they enjoyed before having children. These procedures are collectively called "mummy makeovers" or "post-maternity reshaping". These procedures may be done in combination or as separate procedures. These are procedures that restore your self-confidence, help you to feel comfortable with your body, allow you to find clothes that fit, and wear them better.
Possible procedures in a Mummy Makeover
Breast augmentation
Breast lift
Liposuction
Tummy tuck
Vaginal rejuvenation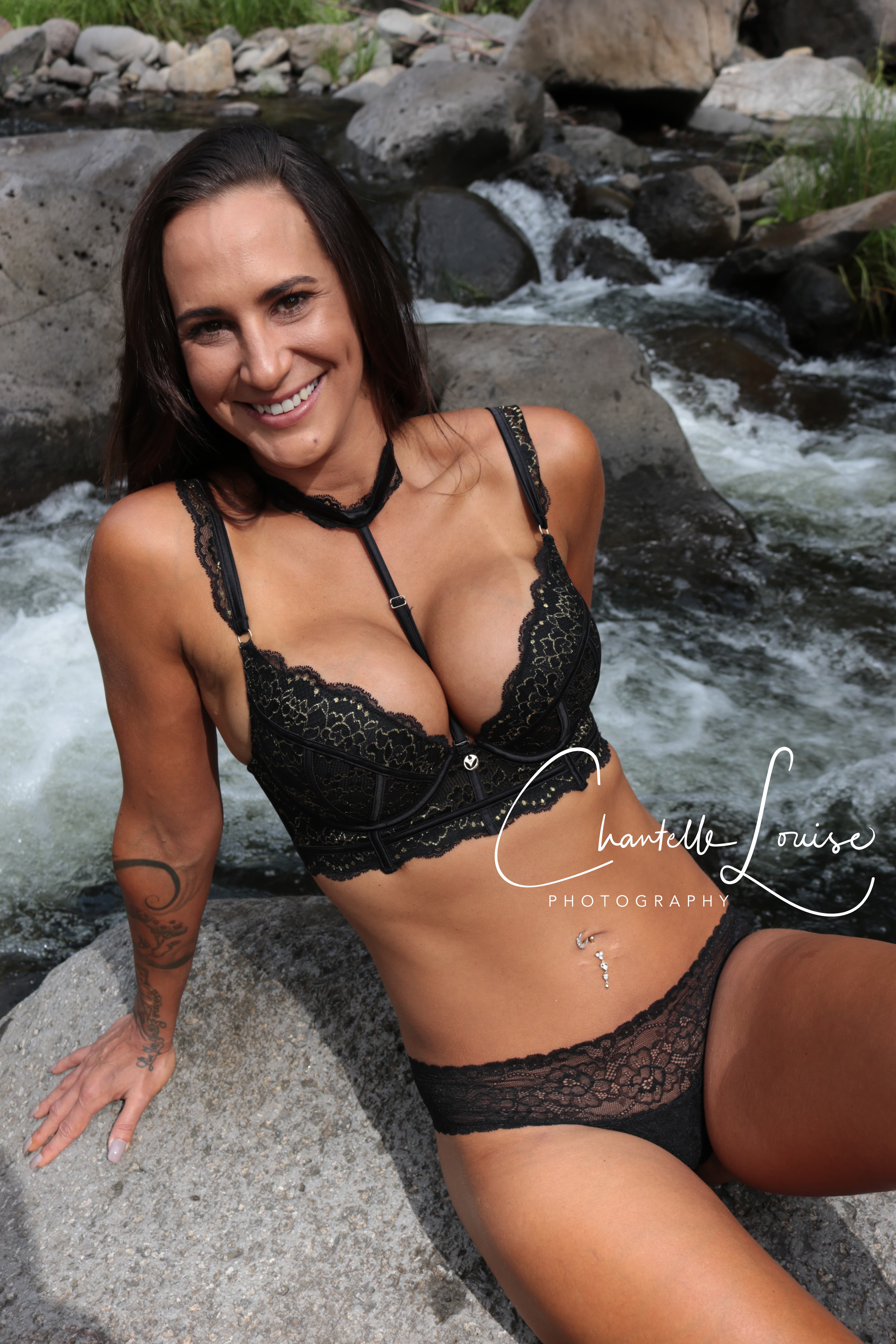 Most women gain approximately 11 to 15kgs during their pregnancy. The majority of that weight is stored as fat in the following areas: Breasts, Thighs, Buttocks, Abdomen and Lower Back. A Mummy Makeover is a personalised procedure designed for women who have gone through childbirth. Through an individual process, women can work towards regaining their pre-pregnancy natural figure.
After pregnancy, the abdomen can show the results of skin laxity and the generation of extra skin to fit its previous expansion. In addition, the muscle wall of the abdomen can be stretched and the sheath portion of it in the midline may tear and create a defect and laxity there. The abdomen is a common place for women to gain fat and commonly after pregnancy, there is a deposit of fat in this region. In addition, the breasts can lose volume and develop sagging skin following pregnancy and breastfeeding. These two areas of the body are where the Mummy Makeover can target to help.
INITIAL CONSULTATION
Firstly, upon arriving at our clinic you will be met by our friendly staff and they will walk you through the initial patient registration process. Once this is done, you will be ready to be taken through for your initial consultation with Dr Ali Hussain.
During this consultation, you will be asked number of questions, including about your relevant medical background, history of surgery, especially abdominal surgery, and your general tummy concerns, followed by a physical examination to assess the belly, skin quality, fat and the muscles.
Once you are assessed, and if you are considered suitable for surgery, then a surgical plan is created to provide you with the desired outcome. Of course, an important part of this is ensuring you have a realistic expectation about the results achievable.
Dr Ali Hussain will advise you the details of the surgery, your expected recovery period and inform you about the potential risks and complications that allow you to make an informed decision. Photos are then taken for our medical records.
If you are planning to have more children, you should discuss this with Dr Ali Hussain at your consultation; however, it is advisable to wait until after you have completed your family to have this procedure.
Dr Ali Hussain will offer you a secondary complimentary consultation to answer any additional questions you have following your initial consultation. It is important that you have a thorough understanding of your planned procedure.
ANASETHESIA:
General Anaesthesia is used for this procedure for maximum patient comfort, whilst Dr Ali Hussain performs breast enhancement and body sculpting procedures.
ON SURGERY DAY
You will be provided with information regarding your arrival time at the hospital and when to begin fasting a few days prior to surgery. You will be seen by a hospital staff member who will direct you to the pre-surgical waiting area upon arrival at the hospital, before Dr Ali Hussain and your anaesthetist perform their pre-operative checks and answer any final questions. At this point you will be made comfortable while you wait to be taken into the operating room. We do our best to ensure that you are advised to come to the hospital as close to the scheduled surgery time, however sometimes you may have to wait a little longer than planned before we can start your surgery.
POST-OPERATIVE APPOINTMENTS
You can expect to see Dr Ali Hussain at 24-48 hours following your procedure, at 1 week, 2 weeks, 6 weeks, 3 months and finally 12 months following your surgery. You can of course request additional appointments, and Dr Ali may also request that you attend additional appointments depending on your own personal healing. These appointments are important to ensure things are progressing the way they should, and you are hitting the right recovery and healing milestones.
Many of our patients commute from interstate to have their surgery. In this case we make provisions and arrangements to stay in touch with you especially at the key time points to make sure nothing is missed. Patients are welcome to see us any time they are travelling to Brisbane just by letting our clinic know in advance and we'll fit you in.
WHO IS A GOOD CANDIDATE?
Mummy Makeover surgery is a highly individualised procedure and you should do it for yourself, not to fulfil someone else's desires or to try to fit any sort of ideal image. It is a good option for you if:
You have finished having children, and would like to tighten areas of your body that has not recovered from pregnancy-associated skin stretch.
You have specific fat pockets on your stomach or limbs which do not decrease despite weight loss and exercise.
You are fit and healthy with adequate nutritional intake.
You are at a stable weight
You do not plan to have any more children.
You are a non-smoker (or ex-smoker for more than 12 months).
You have good quality skin
You have a positive outlook
You have specific, but realistic goals in mind for the improvement of your appearance
RISKS AND COMPLICATIONS OF MUMMY MAKEOVER SURGERY
The decision to have any cosmetic surgery is extremely personal and you'll have to decide if the benefits will achieve your goals and if the risks and potential complications are acceptable. You will be asked to sign consent forms to ensure that you fully understand the procedure and any risks and potential complications. Risks specific to each type of procedure are outlined under those procedures.
Most of the risks are very uncommon, and some people (with particular health problems or specific body shapes), may be at higher risk for specific complications. Dr Ali Hussain will discuss this with you during your consultation if any of these risks are specifically pertinent to you.
Although mummy makeovers are very effective procedures where the benefits may outweigh the risks, like everything in the practice of medicine and surgery, it is not an exact science. The degree of surgical success can be altered by how each individual's body responds to surgery and healing. Although good results are expected, there is no guarantee. In some situations, it may not be possible to achieve optimal results with a single surgical procedure; revision surgery may be necessary.
COST OF MUMMY MAKE OVER?
Cost is always a consideration in elective surgery.
Don't forget: Your satisfaction involves more than a fee. When choosing a surgeon, remember that the surgeon's experience and your comfort with him or her are just as important as the final cost of the surgery.
HOW TO BOOK A CONSULTATION
You can book a consultation to discuss your suitability for this procedure by phoning us on 0420 488 105 or by emailing info@dralihussain.com.au. Alternatively, you can fill out the contact form on our home page and we will phone you back to organise a suitable appointment time.
Disclaimer: All surgical procedures carry risks. Before proceeding, you should seek a second opinion from an appropriately qualified health practitioner.